Sale!
NECK FLEXER
$89.95
EASE YOUR PAIN IN 10 MINUTES EFFORTLESSLY
Anybody that spends their days sitting at a desk or frequently uses a smartphone is extremely susceptible to ongoing stiffness and tension in their neck.
These unnatural positions slowly deteriorate our posture, which puts unnecessary stress on our body.
Luckily, we have something amazing (designed by Doctor & Chiropractor) for you to release those stress.
Introducing Neck Flexer!
It's like having your personal massager on your hand whenever you want 24/7.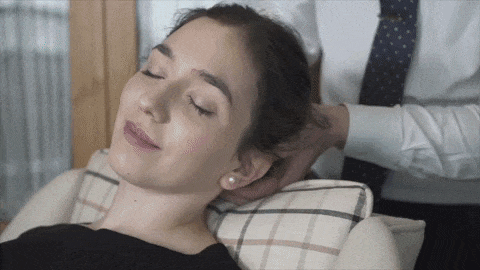 ---
The Neck Flexer creates ultimate relaxation in your neck and shoulder anytime anywhere. It helps you relieve stress, rest better and feel refreshed. It is an intelligent, personal massager.
You do not need to ask your friends or husband/wife to get that STIFF SPOT (what some people call it, "Knot").
Easy to use anywhere—in offices, hotels, car (obviously not while driving), public transportation, and more.